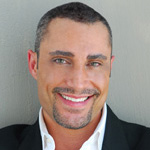 By Dr. Sam Robbins [Thu 11/30/23]
Did you know that inflammation is one of the leading causes of various illnesses, pain and accelerated aging (body AND brain)!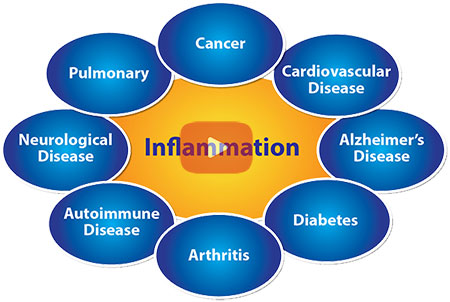 However, the good news is you can definitely improve and reverse this problem with my short...
3-Part Email/Video Series Reveals:
What exactly is "inflammation" and

why

is it so bad for you — male & female, young & old!


(email today, 12/1)

Top 3

causes

of pain & inflammation (NO, it's not diet or exercise).


(email in 2 days, 12/3)

4 best ways to

reduce

pain & inflammation (natural, easy & works quickly).


(email in 5 days, 12/6)
The end result is you'll look and feel younger, while dramatically reducing your risk for illnesses and accelerated aging.
YES, I Want This For FREE